Automated function testing of smartphones & tablets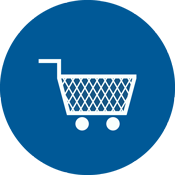 Mobile Device Analyst from BlackBelt - The professional solution especially for all refurbishers and big companies.
Check easy, automated and efficient the operational capability of your mobile devices. Analyst retrieves all important specificaions of your mobile device and leads you subsequently through a sequence of different, standardized tests, which check the functionality of your device.
All test results will be stored and can be exported as a XML-feed. Perfect to embed Analyste into your quality assurance management.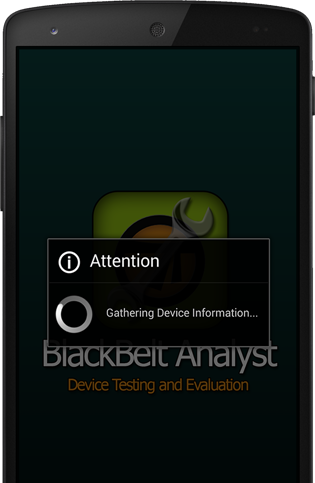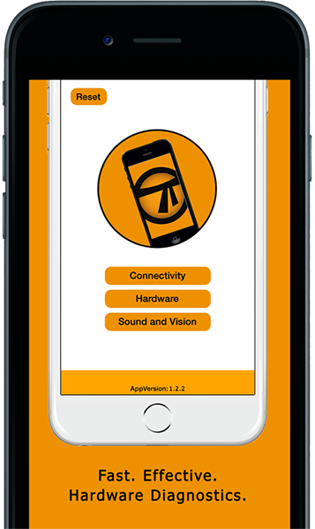 With Analyst you spare time, money and manpower!
Analyst checks.:
Bluetooth & GPS
Wi-Fi
Display pixel errors
Microphone & camera
Phonecall function
Speakers
The reliability of all buttons.
Battery status