Certified Smartphone & Tablet Wiping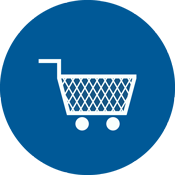 As your BlackBelt-partner we are able to offer you with DataWipe the actual most efficient software solution for certified data wiping on mobiles. Please keep always in mind that you have to take care about all the business and private data on your phone or tablet, before you are able to hand it out to other persons, selling it or just posting it for reparations.
A simple factory reset or manual data erasure will have worst consequences, because all these data can be restored, fall into wrong hands an be used to blackmail you or selling your company know-how.DataWipe distinguishes itself by a webbased, easy to handle management concose, which enables you to store, manage and call up all the certificates of your wiped devices.
You can plug your smartphones or tablets to a regular workstation or laptop and wipe depending on your hardwarepower and the usb-hubs you are using many devices at once: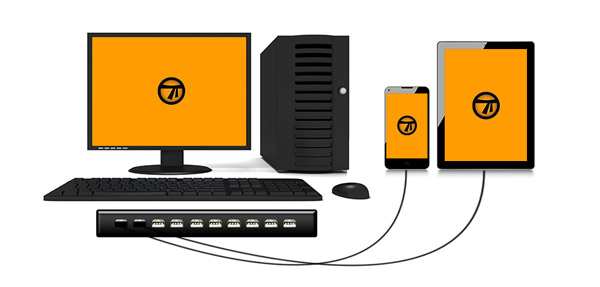 DataWipe is able to wipe devices with the foloowing operation systems:
Android 1.5 or newer
iOS (Apple)
Windows Phone 8
RIM 4.3 oder newer (BlackBerry)
Likewise you are able to collect with DataWipe all device informations in your management console and export these data anytime as a XML-feed.
Hardware- and software requirements for the device you want to use as a wiping server:
Windows 7/8/10
I5-CPU
4GB RAM
2 USB Host Controllers
SSD-HDD with 250 or more GB